2017 Toyota Tundra Summary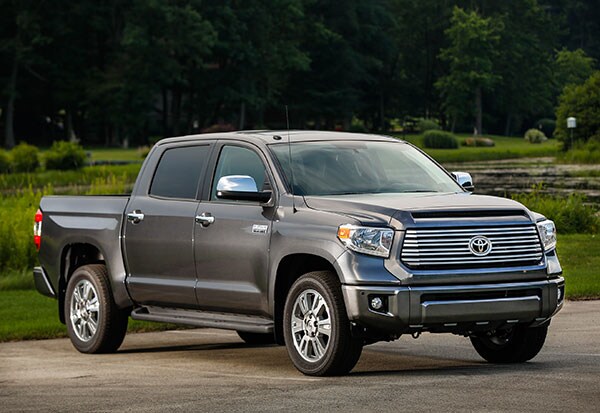 The Toyota Tundra is a good pickup, but it's been passed by newer machines from Ford, GM, and Nissan. Tundra does not stand out in towing capability, fuel economy or ride comfort. Look for deals on these.
New Car Test Drive editor Mitch McCullough reported from New Jersey, with staff reports from The Car Connection.
Capitol Auto Group does not tolerate any form of discrimination, harassment, racism, or hate. We strive to foster an inclusive environment, and we want our Capitol Family to feel safe. We support all of our employees regardless of race, ethnic background, gender orientation, or gender identity, including AAPI, BIPOC, LGBTQ, and all other members of our family.