2016 Cadillac SRX Driving Impressions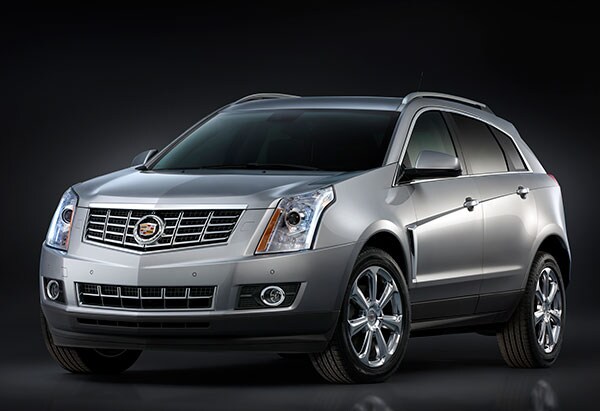 Handling of the SRX isn't quite as sharp as it could be. Few are likely to dub it nimble, and an SRX feels somewhat heavy in hard cornering. Hydraulic-assisted steering is nicely weighted, though.
Performance also fails to inspire when a quick surge of power is warranted. Still, this crossover never feels sluggish, because of its 308-horsepower V-6. Emitting a nearly inaudible purr when idling, the V6 revs with a silken ease, feels refined, and drives a responsive six-speed automatic transmission. All-wheel-drive models use a Haldex system with electronic limited-slip differential.
We prefer the optional FE3 suspension, which features Continuous Damping Control. It can basically read the road, adjusting every two milliseconds. Either suspension is taut enough for effective handling, without delivering a jarring ride.
Brakes tend to feel soft and spongy, and nosedive occurs in sudden stops.
Fuel economy falls notably short of average. The Environmental Protection Agency estimates 17 mpg in city driving and 24 mpg on the highway (19 mpg combined) with front-drive. All-wheel drops the estimate to 16/23 mpg. A BMW X1 or Audi Q5 would be thriftier.
Capitol Auto Group does not tolerate any form of discrimination, harassment, racism, or hate. We strive to foster an inclusive environment, and we want our Capitol Family to feel safe. We support all of our employees regardless of race, ethnic background, gender orientation, or gender identity, including AAPI, BIPOC, LGBTQ, and all other members of our family.